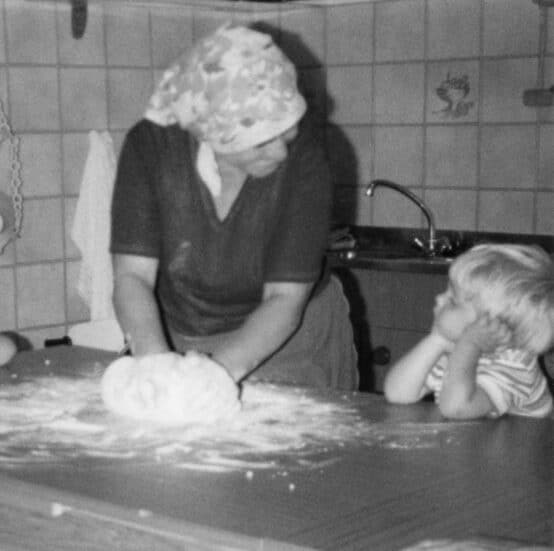 The Pranzo story…
Pranzo is inspired by our founder Marco's Italian heritage. Notably by his Nonna's traditional Calabrese cooking which he was lucky enough to experience in his youth. These traditions have been passed through the family for generations and today, Marco has taken his favourite elements of Nonna's traditional recipes and added a modern twist to create the traditional Italian food you experience at Pranzo.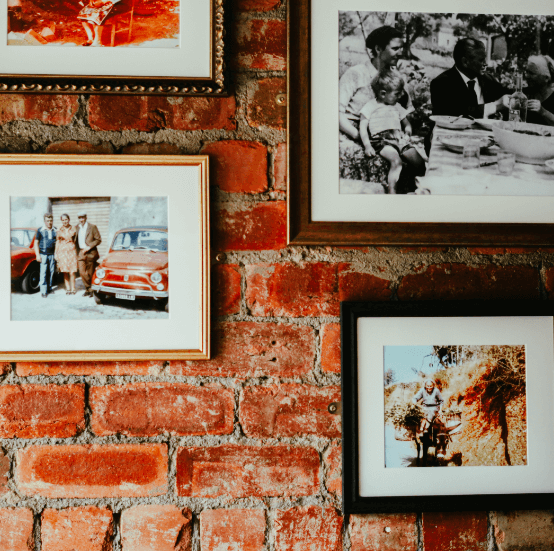 How it
all began…
Pranzo was founded in 2018 with our flagship restaurant in Ben Rhydding, Ilkley. We have transformed from a humble Italian lunch bar into a popular Ilkley restaurant which is a favourite with locals and tourists alike.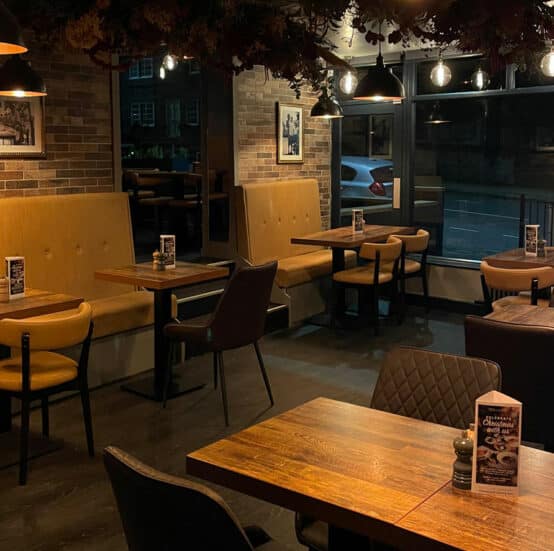 How we've
evolved…
Following the success of our Ilkley restaurant, we opened our second Italian restaurant in Harrogate. This venue is popular with locals, tourists and sun seekers thanks to a spacious outdoor terrace and a central location on Cold Bath Road.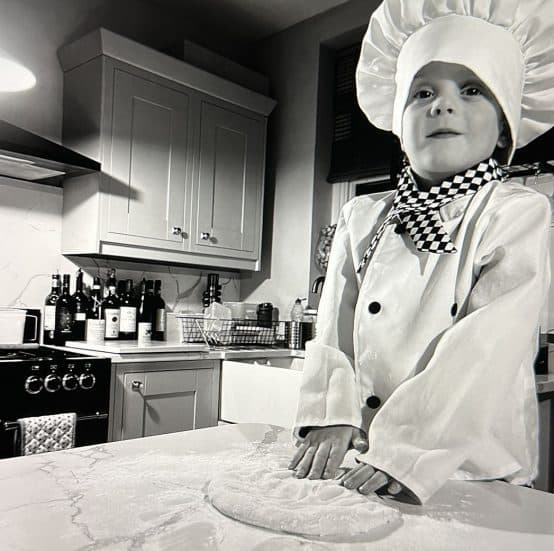 The future
Thanks to the dedication of Marco, his family and our staff, Pranzo has forged ahead and is spreading the joy of authentic Italian food in Yorkshire.